Joliet West HOSA place in top 10 at State
5/12/2020, 10:56 p.m.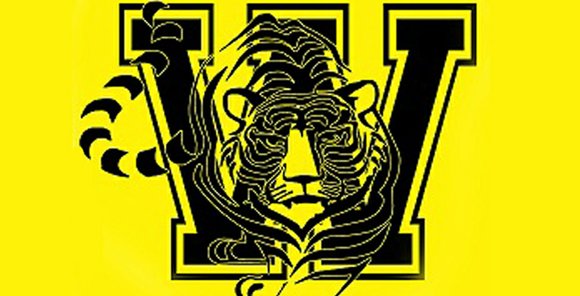 Joliet West HOSA-Future Health Professionals students participated in the first ever Virtual State Conference and Competition at the end of March. With over 2,000 state members participating, JWHS HOSA members studied diligently and faced fierce competition in a variety of healthcare related events. Our students brought home ten top-10 finishes.
Our school's state champions, and placeholders will now advance to Nationals this June and will also be virtual this year.
"Besides, all the effort and studying our students put into the competition itself, we applaud these students for also meeting all the last-minute virtual requirements," said HOSA Sponsor Mary Spata.
JWHS winners are: Uma Patel, 1st place Pharmacy Science; Lucy Magat, Paola Castro Zuniga, and Uma Patel, 1st place Medical Reserve Partnership; Lauren Ortiz, 3rd place Growth and Development; Tha Mee Shaw, 4th place Nursing Assisting; Lucy Magat, 5th place Extemporaneous Writing; Saundria Martin, 5th place Medical Reading; Paola Castro Zuniga, 7th Health Career Issues; and Lucy Magat, 8th place Growth and Development