Reps. Batinick, Spain propose Fair Business Treatment Act
5/12/2020, 10:41 p.m.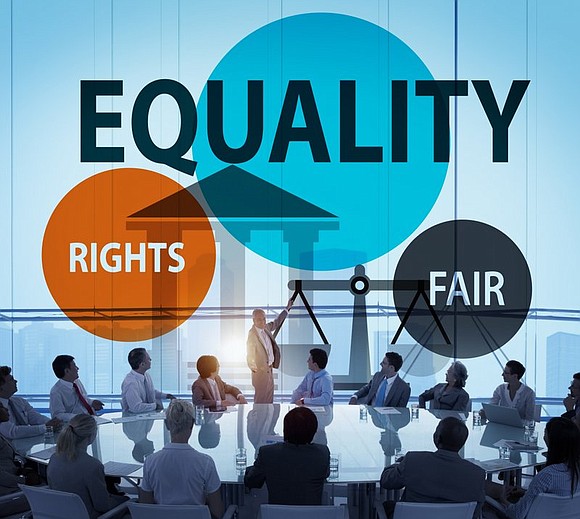 Amid the ongoing economic stress due to the COVID-19 pandemic, State Representatives Mark Batinick (R-Plainfield) and Ryan Spain (R-Peoria) are filing legislation to help support small businesses.
The legislation, called the Fair Business Treatment Act, proposes small businesses be given the same opportunities that larger big box stores currently enjoy. The Representatives have been strong advocates for small businesses in their communities, and believe there is a huge disparity in allowing large retail stores to sell items available at local small businesses—but preventing small businesses from opening.
"It's simply not fair," said Batinick. "If a product is going to be allowed to be sold in a community, why would you want everyone in the community going to the same crowded building? If people are going to buy those products, it is better to spread them out."
According to Batinick, small businesses can provide a safer environment for consumers to shop—compared to the high traffic volumes larger stores are experiencing right now. "This regulation right now doesn't promote safety, it is creating a situation where large corporate giants are cannibalizing smaller retailers," Batinick continued.
Batinick and Spain's legislation is currently being drafted, but has a growing number of co-sponsors including House Republican Reps. Tony McCombie (R-Savanna), Keith Wheeler (R-Oswego), Grant Wehrli (R-Naperville) and Dan Ugaste (R-Geneva).