House signs off on $3 trillion stimulus package
5/15/2020, 10:08 p.m.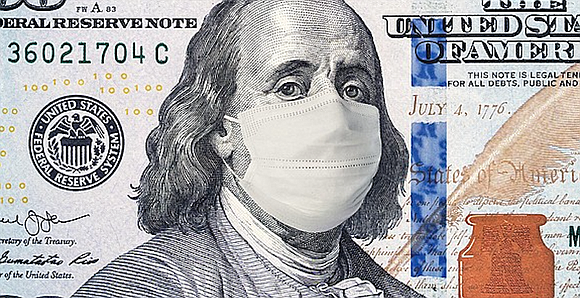 The U.S. House of Representatives on Friday signed off on a $3 trillion coronavirus relief package dubbed the Heroes Act. If passed by the senate and signed by President Donald Trump, it would be the second stimulus bill aimed at giving a much needed boost to an economy being crushed by the pandemic. Many fear the economic fallout from the criss will end up being worse than the Great Depression. More than 36 million people throughout the country have filed unemployment claims.
Congressman Bill Foster (D-IL) was one of the house members to vote in favor of the new stimulus package.
"I voted for the Heroes Act because it's crucial that we deliver more economic relief to hard working Americans, and that we provide much needed funding for states like Illinois and communities like those in the 11th District that are on the front lines of the COVID-19 crisis.
"As the death toll continues to mount and the economic damage continues to hurt families and small businesses, we must continue to take bold action to combat the pandemic and grapple with the economic fallout.
The Heroes Act, Foster added, includes many important provisions, including additional direct payments to families, robust funding for state and local governments, hazard pay for essential workers, enhancements to the Payroll Protection Program, and funding for comprehensive testing, tracing, treatment, and vaccines to safely reopen the economy.
"As a member of the Select Committee on the Coronavirus Crisis, I'm committed to working with my colleagues to ensure taxpayer money is spent as intended and waste, fraud, and abuse is rooted out," he said.