VVSD Early Childhood Center renamed to Honor Dr. James A. Mitchem, Jr.
5/19/2020, 9:54 p.m.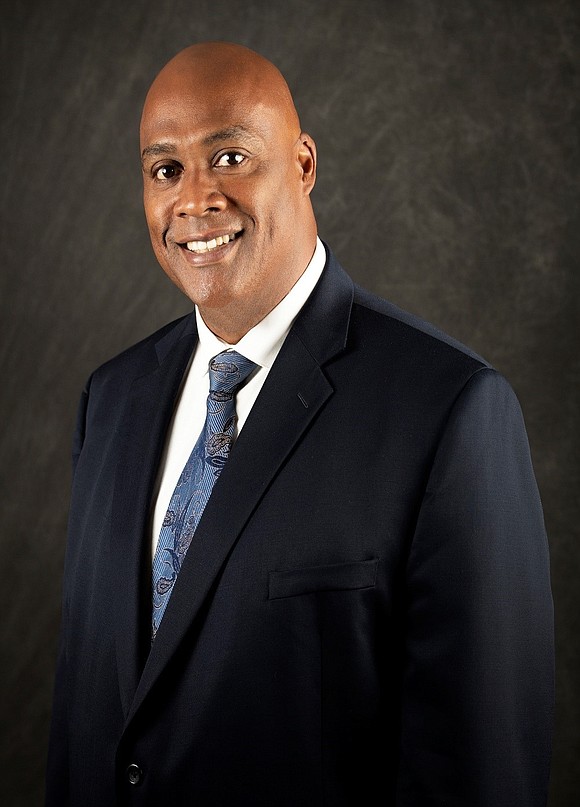 The Valley View Community Unit School District 365U Board of Education has approved the renaming of the Valley View Early Childhood Center in honor of retiring VVSD Superintendent of Schools Dr. James A. Mitchem, Jr. Effective with Dr. Mitchem's retirement on June 30, 2020, the VVEC will become the Dr. James A. Mitchem Early Childhood Center in recognition of his four decades of distinguished service to VVSD.
"During his tenure, Dr. Mitchem has always demonstrated his dedication to VVSD students, families, and educators," said Mr. Steve Quigley, VVSD Board of Education President. "Dr. Mitchem's leadership has been especially effective in the positive growth and development of the VVSD early childhood education program. He was the driving force in the expansion of the VVSD Early Childhood program and the upgrade of the Early Childhood Center facility."
"Dr. Mitchem believes that in order to inspire student's minds, we must first touch their hearts," Quigley said. "He has done more than just express those words; he has lived them every day to the benefit of the Valley View community.
The soon-to-be Dr. James A. Mitchem Early Childhood Center is located at 753 Dalhart Ave. in Romeoville. The building was expanded in 2017 under Dr. Mitchem's leadership and now serves over 600 pre-kindergarten students. The Early Childhood Center provides a high-quality and engaging learning environment and is recognized as an ExceleRate Illinois Gold Circle of Quality pre-kindergarten program.