Bolingbrook nursing home continues to have highest number of COVID-19 cases in Will County
By Rex Robinson | 5/19/2020, 12:27 p.m. | Updated on 5/19/2020, 12:27 p.m.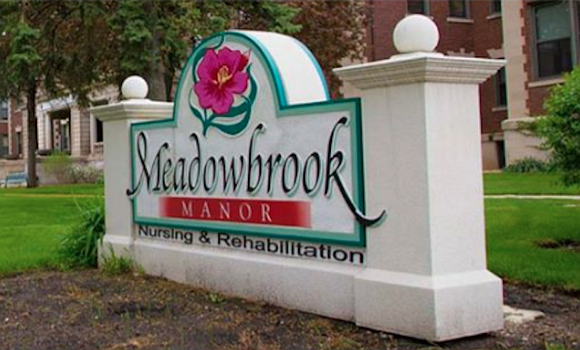 After learning of the high number of confirmed cases and deaths at Symphony, Joliet Mayor Bob O'Dekirk called for the Illinois Department of Public Health to launch an investigation the facility, and some of the family members who had loved ones die while either living or working at the facility have hired attorneys to investigate claims of negligence.
Steven Levin, a partner with Levin & Perconti, said his firm is representing some of those family members. The firm has previously had clients who have filed lawsuits against Symphony in the past for negligence, according to Levin.
"We are currently representing a number of family members of residents at the Symphony of Joliet nursing home," Levin said. "We're receiving a number of calls directly from residents families."
Levin and his staff are looking into past records regarding staffing, supplies, overall compliance with nursing home regulations and particularly compliance with infection control procedures.
"There are many homes, and we believe Joliet may be one of them, that habitually operate poorly staffed, under supplied without solid infection controlled procedures," Levin said. "So, if you take a facility that is already stressed giving normal everyday care that doesn't have rigorous infection control polices and then you add to that a tragedy like the coronavirus, you have a double, triple tragedy in the making."
These and many other issues are what Levin and his staff will be investigating before filing anything in court, he said.
For more information about coronavirus cases at longterm care facilities in Will County and throughout Illinois, visit https://www.dph.illinois.gov/covid19/long-term-care-facility-outbreaks-covid-19