Dontae Crowder Joins JJC Board as New Student Trustee
5/26/2020, 8:03 p.m.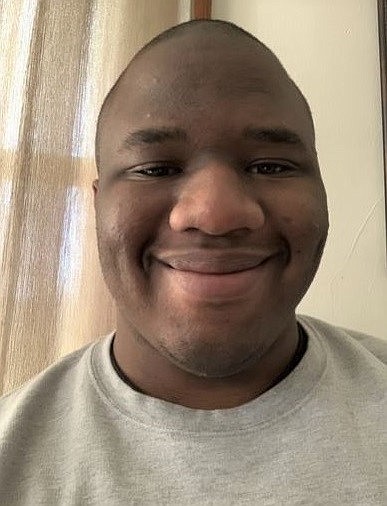 Joliet Junior College Board of Trustees welcomed Dontae Crowder as the newest student trustee during its May 13 meeting. Crowder replaces current Student Trustee Shalma Marin. JJC selects a new student representative each year.
"I was recommended to campaign for the position by my former professor," Crowder said. "When she told me I get to help the school in a big way and represent the students I was super excited to do it."
Crowder, 21, is majoring in psychology. A Joliet resident, he chose to attend JJC because of its affordable costs and proximity to home. He is a member of JJC Student Government, and president of JJC's Brother 2 Brother chapter.