Workforce offers online Resume Gallery to assist local job seekers
5/26/2020, 8:01 p.m.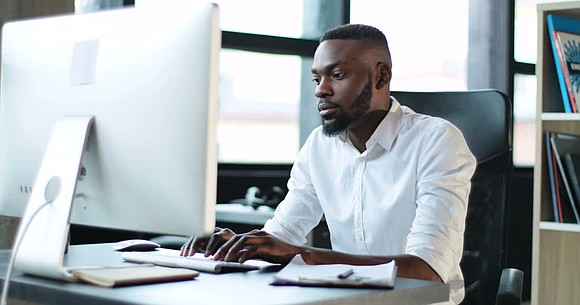 In addition to connecting residents with available employment and offering continuous training opportunities, the Workforce Center of Will County (WCWC) hosts an online Resume Gallery available to local employers searching for qualified applicants.
"Long before the pandemic, people were searching for the most effective way to conduct job searches," said Susan Flessner, director of the WCWC. This Resume Gallery will help streamline the process by enabling job seekers to showcase their resume to multiple employers."
The Resume Gallery is very user friendly and each resume is reviewed by a Certified Professional Resume Writer at the WCWC staff before it is posted. Resume reviews are available by emailing careerservices@jobs4people.org. Any resident seeking employment is encouraged to upload his or her resume to the site
"Each resume stays posted on the gallery for 90 days and people can have up to three resumes posted, each customized for a specific position or industry," Pam Rodriquez, career planner with WCWC.

"This pandemic has dramatically changed employment across the country. Luckily, in Will County, there are many employment opportunities available. Anyone should post their resume regardless of work experience."
Rodriquez also reminded residents to take advantage of the on the job training program offered through the WCWC. She said this could be an excellent opportunity to retrain for a new career while still earning a salary.
"These full time jobs are in fields such as manufacturing, healthcare, information technology, transportation, and warehousing and logistics," she said.
For more information about WCWC and its services, visit the website: www.jobs4people.org.