Black-owned businesses face uphill battle for funding
By Rex Robinson | 5/28/2020, 5:25 p.m.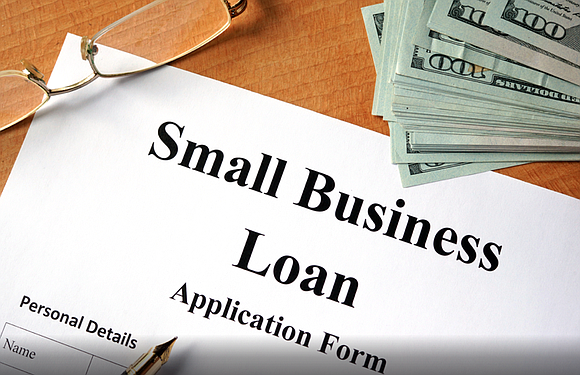 Businesses throughout Will County are preparing to reopen Friday under Phase 3 of Gov. J.B Pritzker's Restore Illinois Plan and some of those businesses stayed afloat through the pandemic crisis by receiving loans from various federal and state stimulus packages.
That financial assistance came through banks. Not all businesses, however, receive that financial help. This was the reality for many black-owned businesses in Illinois, according to Larry Ivory President and CEO of the Illinois State Black Chamber of Commerce, which has approximately 3,000 members throughout Illinois and an estimated 200 to 300 in Will County.
This is especially true, he said, of the Paycheck Protection Program (PPP) offered through the Small Business Administration.
"Many are experiencing troubles getting the PPP money and other funds that are out there," Ivory said. "Lending can be very discriminatory."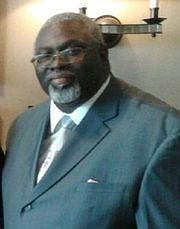 Small businesses are defined by a company with 500 or less employees and what happened, especially with the first round of federal stimulus money was many financial institutions "took care of their best clients," he said, "and many were ones who didn't even need the money. These were multi-million dollar corporations and their subsidiaries. Those businesses were later told to return that money."
Earlier this month, in fact, in its first official action since being established by the House of Representatives, the Select Subcommittee on the Coronavirus Crisis, chaired by Rep. James E. Clyburn, sent letters demanding that large, public corporations immediately return taxpayer funds that Congress intended for small businesses struggling to survive during the coronavirus crisis.
"Since your company is a public entity with a substantial investor base and access to the capital markets, we ask that you return these funds immediately," the panel wrote. "Returning these funds will allow truly small businesses-which do not have access to alternative sources of capital-to obtain the emergency loans they need to avoid layoffs, stay in business, and weather the economic disruption caused by the coronavirus crisis."
When Congress passed the Coronavirus Aid, Relief, and Economic Security (CARES) Act with broad bipartisan support, it intended to provide an invaluable lifeline for small businesses that otherwise might be forced to lay off employees or shut down entirely. Congress did not intend for these funds to be used by large corporations that have a substantial investor base and access to capital markets.
Unfortunately, many large companies, through a loophole in the legislation were able to utilize this program and obtained loans that were intended for small businesses. Some of these companies have returned these funds amid widespread public outrage, but others have refused.
The first round of stimulus money, according to Ivory was doled out in haste. "There were no checks and balances in place to ensure that all small businesses would have the same opportunity to receive the money."
Ivory contends banks gave loans to those larger companies because they had done business with them in the past and because it's much easier to give one business a $1 million loan than it is to give 10 of them $100,000 loans. The smaller the increments, the more paper work there is to do for the banks, Ivory reasoned.