Incumbent Democratic Congresswoman Underwood projected winner in election
By Rex Robinson | 11/13/2020, 6 a.m.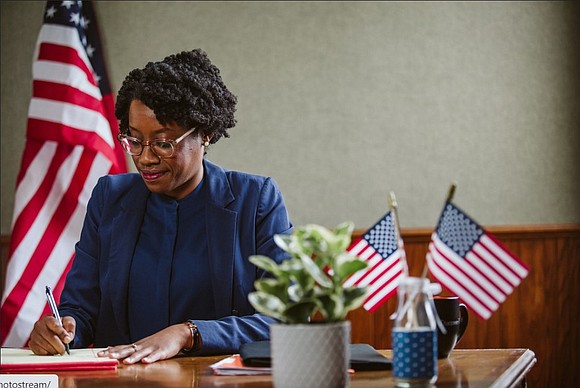 Results released on Thursday from the Nov. 3 General Election showed incumbent Democratic Congresswoman Lauren Underwood (IL-14) defeated her opponent Jim Oberweis, capturing 51 percent of the total votes to Oberweis' 49 percent.
Underwood received 200,037 to Oberweis' 195,749 votes. Congresswoman Underwood released the following statement after learning of the announcement of her projected win in the IL-14 Congressional race:
"I am honored to be reelected to represent Illinois' beautiful 14th District in Congress. This was a tough race under some very difficult circumstances, and I want to say thank you to my supporters, the voters, and our elections officials for their diligent work," she said.
"We face urgent challenges as a community and a country. I remain focused on getting results: protecting our families, ensuring a robust economic recovery, and lowering the cost of health care. Whether you voted for me or not, I pledge to represent every member of this community. That's my responsibility, and I take it seriously. It's a privilege to bring northern Illinois voices and values to Washington and I can't wait to build upon all that we've accomplished, together."