Spirit of Christmas programming on WCSF-FM 88.7 starts Thanksgiving Day
11/17/2020, 11:44 a.m.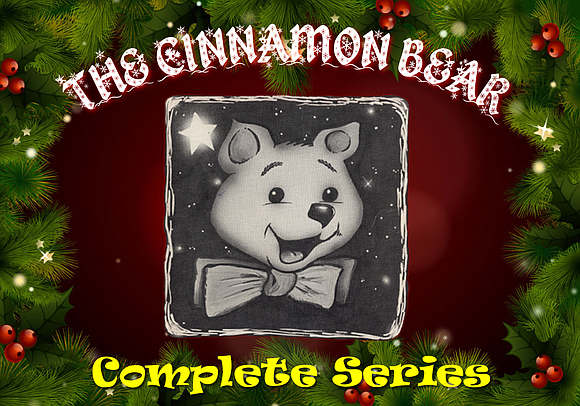 Starting at noon on Thanksgiving Day (Thursday, Nov. 26, 2020) and running through noon on January 2, 2021, University of St. Francis (USF) radio station WCSF-FM 88.7 switches over from its regular programming to the Spirit of Christmas, a 24-hour, commercial-free, season-long holiday format.
Spirit of Christmas features a variety-filled rotation of over 4,000 songs, including multiple versions of holiday classics, like "White Christmas". One special program that airs nightly at 5 p.m. and 6 p.m. during Spirit of Christmas is the classic 1937 radio series, The Cinnamon Bear, which tells the story of Judy and Jimmy Barton and their adventure to an enchanted world alongside Cinnamon Bear, a stuffed bear with button eyes and a green ribbon around his neck, to recover the missing silver star from their Christmas tree.
You can tune in to FM 88.7 to listen to the Spirit of Christmas on your radio in the Joliet area, or you can livestream it at stfrancis.edu/spirit.
Area businesses are also invited to promote themselves through special sponsorship opportunities that air during Spirit of Christmas programming. Sponsorships start at $250 and are a great way to promote your business or extend holiday wishes to the Joliet community and beyond. For more information about sponsorships, please call 815-740-3610.