Information being sought on first responder post-retirement careers
11/24/2020, noon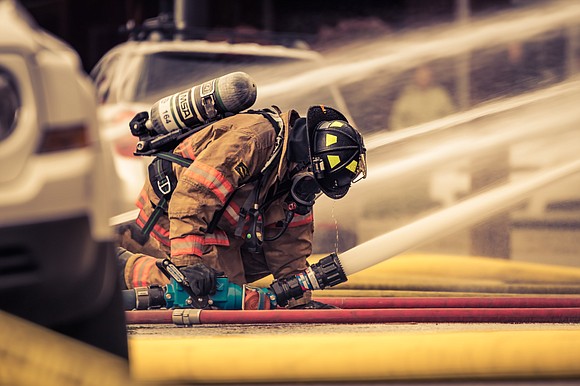 Firefighting and law enforcement professionals typically retire at a younger age than those in other lines of work, and a new survey is attempting to gather more information on the topic to assist future retirees.
The Illinois Public Pension Fund Association (IPPFA) is asking retired police and fire personnel to visit www.ippfa.org and take the survey before January 4, 2021. The organization hopes the survey will help to better determine how many of these public safety employees work following their police or fire retirements, the types of jobs these retirees take, and how long they keep their post-retirement employment.
"Because fire and police retirement ages are justifiably younger than workers in other pension plans, greater opportunity exists for these individuals to work full or part time during the early years of retirement," said IPPFA President James McNamee. "The survey goal is to put together an information piece and training material to assist future retirees."
The IPPFA will incorporate the survey data into future training sessions and modules in its Psfit educational program.
There are more than 12,000 retired firefighters and 21,000 retired law enforcement professionals in Illinois.