Workforce Center of Will County to host drive-thru job fair in Romeoville today
10/5/2020, 6 a.m.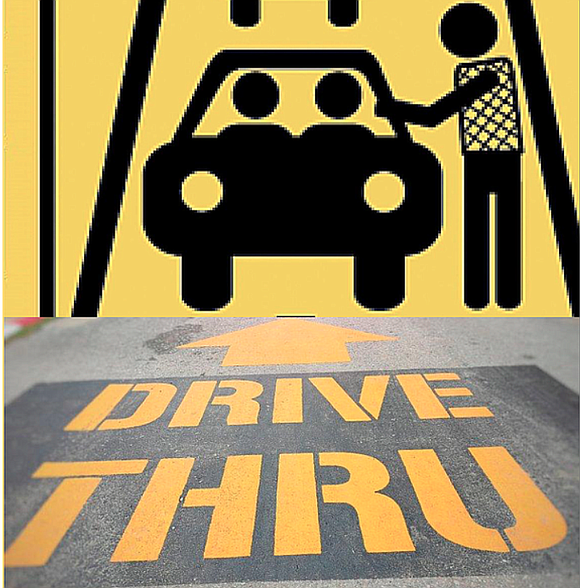 Due to the continued success of its drive-thru job fairs, the Workforce Center of Will County (WCWC) will be hosting an event from 4 until 6 p.m. today at the Romeoville Village Hall, 1050 W. Romeo Road. This event enables job seekers to interview with representatives from multiple companies from the safety of their vehicles, while observing social distancing and wearing a mask.
"We are pleased with the response from both our employers and residents to this unique type of job fair," said Susan Flessner, manager of the WCWC. "During this pandemic, we are working to bring our services and events to our customers through alternate means. We are offering training classes via Zoom and many other services on-line. This job fair is another example of using alternate methods to help connect our residents and the business community."
The Romeoville event will have more than 10 employers offering a wide variety of positions. During the drive-thru job fair, participants can speak directly from their cars to representatives who will share information about their companies and specific job opportunities.
Positions available include assemblers, forklift operators, general laborers, line operators, pickers/packers, security officers, material handlers, operators, sanitation supervisor, maintenance mechanic, package handler, printing press helper, slitter operator, machine operators, equipment operators, warehouse associates, EPJ/Walkie rider operator, production associate, school bus driver, and school bus monitor
"There are many good jobs available in Will County," said County Executive Denise Winfrey. "The WCWC is the place to go to find a job."
The WCWC offers a variety of programs to assist both job seekers and employers, such as a Job Board, training, a resume gallery, career planning and resume review. For more information about these services, visit the website: www.will.works.