Halloween in Shorewood
10/6/2020, 12:01 p.m.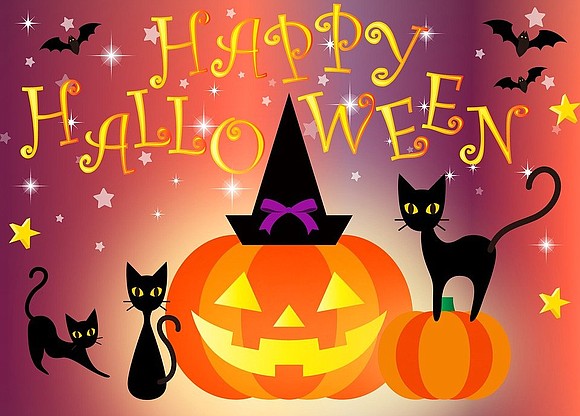 Halloween can be a fun time for kids of all ages. The Village of Shorewood understands that many residents are looking forward to trick-or-treating and other festivities. Amid the COVID-19 pandemic, it is important to use caution and plan ahead for Halloween activities.

The Village anticipates approving trick-or-treating hours for Saturday, October 31st from 4:00 pm—7:00 pm at the October 13th Board meeting. For those who are not interested in handing out candy, we ask that you keep outdoor lights off during this time. We have also created printable images to be displayed in a visible area for trick-or-treaters to identify if they are welcome.

For those wishing to trick-or-treat, the Village of Shorewood recommends the following safety tips:
• Refrain from participating if you or someone in your home is sick, if you are awaiting COVID-19 test results, or if you know that you have been exposed to someone with COVID-19.
• Trick-or-treaters are encouraged to wear face coverings, travel as a household, and social distance from others.
• Respect the "lights off" rule; don't go to houses with lights off. Take note of households with signs posted to indicate they are not participating.
• Individuals passing out candy are encouraged to wear masks and pass out candy individually instead of allowing trick-or-treaters to pick candy from a communal bowl. Consider "contact-less trick-or-treating" by placing grab-and-go goody bags in your yard or driveway, hanging treats from a clothesline at children's height, or creating a candy tube to send candy to trick-or-treaters while maintaining an appropriate distance.