Shorewood welcomes new businesses
10/6/2020, 10:55 p.m.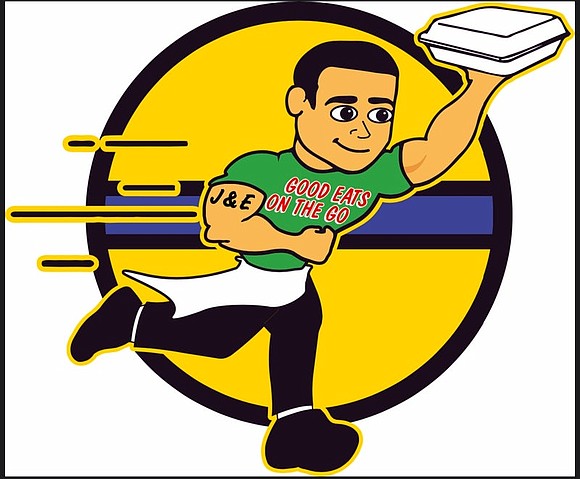 Amid the COVID-19 Pandemic, the Village of Shorewood has welcomed the following new businesses to town
Red Wing Shoes
1107 Brook Forest Ave.
815-725-5583
Sells work footwear, accessories, and care products.
The Learning Experience
301 W. Black Rd.
815-782-8983
Provides daycare, enrichment, and early childhood education.
Hand & Stone
Massage and Spa
978 Brook Forest Ave.
815-323-4294
Provides massage, spa and hair removal services.
Marshalls
1008 Brook Forest Ave.
815-577-5195
Retail clothing, footwear, bedding, furniture, jewelry, and beauty products.
Blush Lash Studio
852 Sharp Dr. Unit K
815-351-2681
Beauty salon providing eyelash extensions.
Good Eats on the Go
815 W. Jefferson St.
815-409-7398
Tavern known for their tacos and margaritas. (Former Casa Maya location)