Age-targeted apartment plan meets a dead end
Madhu Mayer | 10/7/2020, 6 a.m.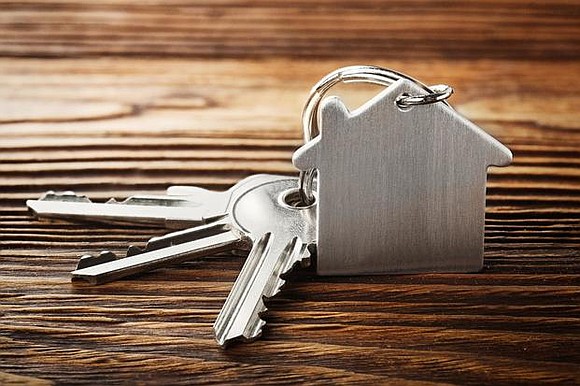 Plans to construct age-targeted apartment homes on 38 acres at the southeast corner of 143rd Street and Steiner Road have hit a roadblock in the Village of Plainfield.
The Plainfield Village Board Monday didn't second a motion to approve the development, which means the project has met a dead end on the floor. The developer always has the option to bring the project before the village board at a later date.
Applicant Redwood Living LLC was not planning an age-restricted community, but intended to target empty nesters and those who would like to live in a development that offers age-related amenities, according to Jessica Gal, associate planner for the Village of Plainfield. The concept plan the board reviewed in spring showed that 70 percent of people who live in other Redwood rental communities are empty nesters and the remaining 30 percent are made up of young professionals. Gal said Redwood's resident profile typically pulls from within a three-mile radius, as many want to remain in the same community where they raised their children.
The applicant was looking to build 211 single-story attached apartment townhomes, with each unit consisting of two bedrooms, two bathrooms, an attached garage and a patio. The plan also proposed an interior-walking path that connects to the existing pathway on 143rd Street and allows for a parkway connection to a development to the south.
Since the concept plan was reviewed back in May, Gal said the developer has proposed five new varying unit types for townhomes, with each differing slightly in size, orientation and architecture. Also incorporated were upgraded elevations, including enhanced side and rear elevations for units that are located along the property lines and at high-profile locations throughout the site.
Village trustee Cally Larson was among those back in May who posed the questioned about what would stop younger families from moving into the apartments since it is not an age-restricted community. If that occurred, her concern was that it would further burden the local school districts.
"The younger families may use apartments as a starter home," she said. "This would have to be an age-restricted property before it moves forward."