Sloane Stephens bounced from French Open
Loss to newcomer routes last Black woman standing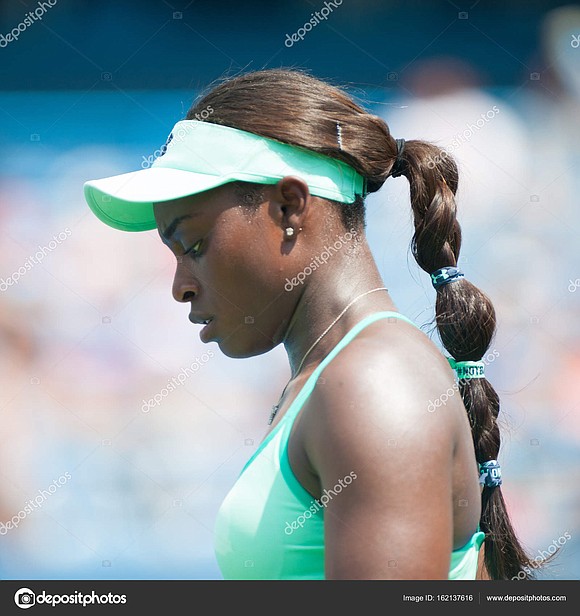 The sole hope for a win from an African American competitor and a Black woman in the French Open was dashed when Sloane Stephens was drummed out of the 2020 French Open at Roland Garros, Paris by a feisty Spanish competitor, Paula Badosa.
Sloane has an impressive record. She defeated her good friend and frequent competitor Madison Keys to win the US Open in 2017. She defeated Serena in Australia when she was just 19 years old. Serena defeated Sloane at this year's US Open at Flushing Meadows, and the two have not spoken since.
At the French Open, Sloane faltered in the early going with a flurry of unforced errors. Gaining her usual flair in the second set, she prevailed with a dazzling array of deep shots to the baseline and confounding lobs at the net. She seemed to lose it all in the crucial third set, allowing Badosa to run up a four game lead before wrapping it up with a final sputter of energy from the now-defeated champion. It was a disappointing day for the no.3 in the world, leaving much to ponder on the long flight home. For more action at Roland Garros, visit tennis.com or watch the Tennis Channel or Tennis Channel Plus.