Joliet 2020 budget could have big losses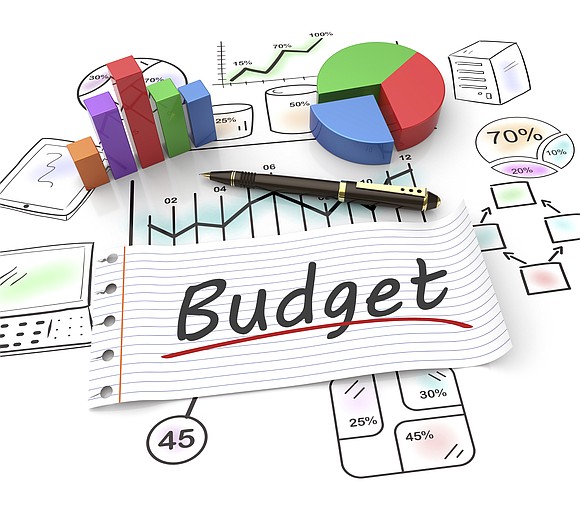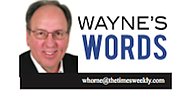 The Joliet city budget for fiscal year 2021 has had very little, if any, public mention by City Council Members. The reason may be the realization that the 2020 budget could miss its expected bottom-line result by as much as $20 million. The biggest hole in the budget will come from the loss of approximately $10 million of gaming revenues. Based on current projections, gaming revenues may not reach a $6 million total for the year. Revenues were projected to be over $17 million for budget year 2020. One of the current mayor's long-term objectives when he was elected for mayor was to wean the city budget from a dependence on gaming revenue to achieve annual budget goals. This year's budget result is probably not what he or any of the Council Members had in mind.
At any rate, in anticipation of the soon to be proposed 2021 Joliet City Budget proposal, I contacted current Joliet Interim City Manager, Jim Hock, and asked him what is probably the key question for next year's budget: Are you going to recommend expenditure cuts, revenue increases, or both? He responded with a very honest sounding answer. He said "I don't know." Councilman Larry Hug also gave the same answer when I contacted him.
Last year's budget was approved on December 26. Several Special Council meetings were held prior to passage. The final vote to approve was 5-3, with Council Members Hug, Terry Morris, and Jan Quillman voting against the proposed budget. The Nay votes were partially in response to the inclusion of a $6.5 million bond issue to fund a downtown library renovation. The vote might have been different if it were taken just three months later when the pandemic took hold.
It will probably be a very busy December for the City Council this year. They are also scheduled to vote on the City's choice of water source from Lake Michigan will originate from.
The task of putting a municipal budget together entails a lot of assumptions sprinkled together with a volume of historical benchmarks. For the last four years, Joliet's Budget even includes a history of Joliet's beginnings. For instance, did you know that "Juliet" was incorporated as a village by an act of the Illinois legislature in 1837? It was governed by a president and a board of trustees until 1841. Some "Juliet" residents petitioned the legislature to rescind the incorporation of the village. The town existed without an organized government until it was incorporated as a city in 1852. The vote to incorporate was 168 for and 133 against. The name changed from Juliet to Joliet in 1845 according to historical records. The name change wasn't complicated. It wasn't even voted on. Imagine that, no organized government for 11 years.
A review of the City's budget philosophy reveals how an unforeseen circumstance can smash the best laid plans. Page 14 of the 2020 budget makes the statement that any municipal budget can be analyzed in terms of solvency. Part of that solvency is having adequate money to pay expenses. Another is budgeting expenses to meet the demand for services. Both of those terms will have to be addressed in the 2021 budget with a much different measurement than was used for the 2020 budget. How will the City Council determine what is the demand for services versus money to pay expenses? More than 80 percent of the City Budget is for personnel.
One major item of city expense is not included for payment from the city budget or any other source. The shortfall was emphasized again in this year's City of Joliet Comprehensive Annual Financial Report. The City of Joliet's retiree healthcare is unfunded in excess of $500 million. That's more unfunded healthcare insurance than the City of Chicago, according to Interim City Manager Hock.
Interim City Manager Hock also mentioned the need a for stimulus fund package to be voted on by Congress in order to provide help for municipalities to meet the deficit of revenues this last year. Providing that happens, it will only help to supplement losses this budget year and not next year's projected revenue shortfalls.
Happy holidays Joliet City Council.
Stay tuned…
Comments welcomed. Contact Wayne at wayneswords@thetimesweekly.com