Rep. Batinick responds to heightened COVID-19 mitigations announcement
10/20/2020, 9:25 p.m.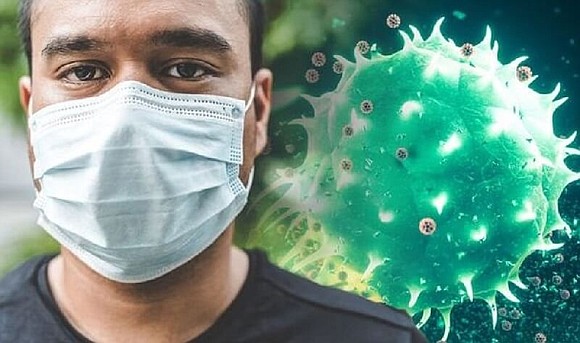 The Governor JB Pritzker announced on Tuesday that heightened COVID-19 mitigations will take effect in IL Region 7 (Will and Kankakee Counties) this Friday. In response to the Governor's announcement, State Representative Mark Batinick (R-Plainfield) has issued the following statement:
"COVID-19 is a dangerous virus and everyone needs to do what they can to help slow the spread. This new wave of infections was predicted, and now we must regroup and determine our best path forward. I am renewing my call for the Governor to reconvene the legislature so we can work together on an updated response. Going forward, we need to base decisions on a full set of facts, and not just a few data points. We need a full understanding of exactly where these outbreaks are occurring.
"I fear restaurants and bars will not survive with cold weather upon us and no ability to seat guests inside. When we gain a full understanding of where this virus is spreading and why, then we can optimize our response to provide appropriate health protections, while also acknowledging the fragility of the current economy. We have to find the balance between protecting Illinoisans and protecting our state's economy."