Trick-or-Treating rules for Lockport
10/28/2020, 12:37 p.m.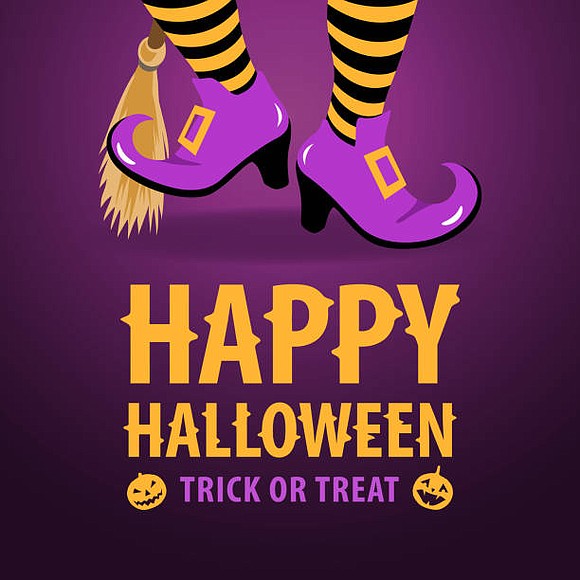 Trick-or-Treating will be held on Halloween, Saturday, October 31, from 3 p.m. to 7 p.m. Residents who would like to participate in trick-or treating are asked to turn their porch lights on and follow the Neighborhood Trick or Treating Guidelines provided by the Illinois Department of Health (IDPH) below.
Residents who prefer not to participate in trick-or-treating this year are asked to please keep porch lights off and post a notice (such as the non-participation sign provided by the City) advising potential visitors that you will not be distributing candy or treats. The Illinois Department of Public Health (IDPH) released Halloween Guidance to encourage safe practices related to COVID-19 during this year's celebration.
Neighborhood Trick-or-Treating Guidelines
As an alternative to door-to-door trick-or-treating, anyone who would like to distribute treats should leave individually wrapped candy or treats on a table, on their front walkways, sidewalks, or any outdoor space that allows for at least 6 feet of social distance from the door. The individually wrapped candy should be spread out so each piece is not touching another. Anyone distributing candy or treats should wash their hands properly for at least 20 seconds before placing the candy on the table and when replenishing.

All individuals participating in trick-or-treating, including those passing out candy should maintain social distance of least 6 feet and wear proper face coverings. A costume mask, such as those worn for Halloween, is not a substitute for a face covering. If face coverings are worn under costume masks, please ensure this does not create breathing problems, and if so, discard the costume mask.
For more information, visit our website at https://cityoflockport.net, call us at (815) 838-0549.