Holiday Food Basket sign-up has started
9/9/2020, 1:04 p.m.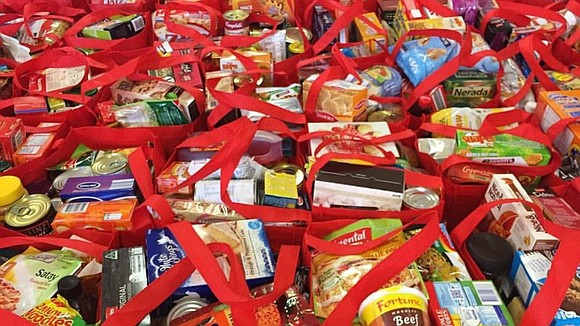 The Will County Center for Community Concerns will be providing Holiday Food Baskets for 125 income eligible families with children 16 years of age and under. If you are NOT receiving a basket from another agency you are welcome to apply. Our food basket are for December holiday only. Please don't hesitate to sign up we take application Monday – Friday. Call our office for more details (815) 722-0722
To apply, bring/submit the following: Call our office on ways to apply
• Proof of residency in Will County (i.e.: utility bill, mortgage, valid lease)
• Provide proof of 90 days of income for all household members from all sources
• Printout of any benefits received from Department of Human Services
• Photo ID of applicant
• Social Security cards for everyone in the household
• Must have children under the age of 16 and provide proof for their age (medical card or birth certificate)
Holiday Food Baskets include: A new coat, hat and mittens for each child in the household; gifts for each child and food for your Holiday meal.