Valley View Remote Meals for Students
9/9/2020, 12:56 p.m.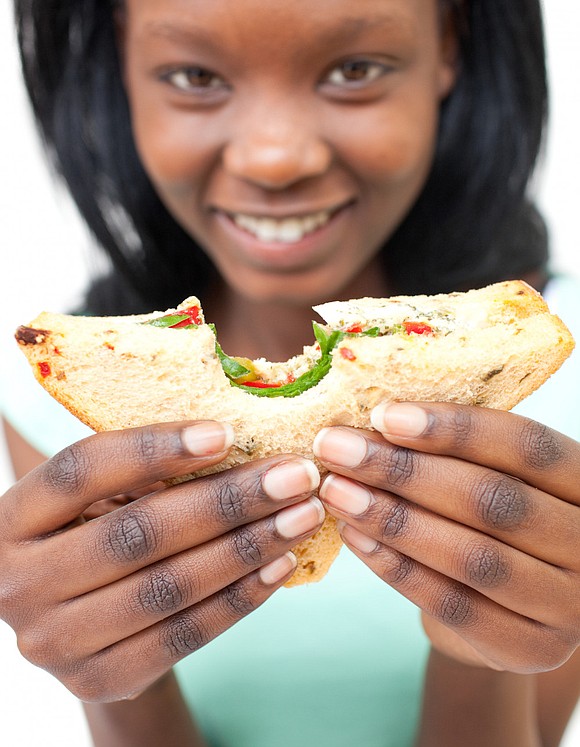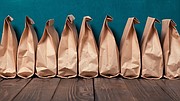 Valley View School District 365U Nutrition Services is continuing the Remote Meals for Students program during remote learning for VVSD students but making a significant change due to a revision in policy by the United States Department of Agriculture.
On August 31, the USDA reversed an earlier decision and is now allowing schools to continue serving free meals to all kids through December 31, 2020 so long "as funding allows." VVSD may offer free meals to ANY child in the community as it meets USDA "area eligibility" criteria whereas greater than 50 percent of students qualify for free or reduced price meals. In VVSD, that change means those picking up meal kits at the five middle school curbside pick-up sites (Addams, Brooks, Humphrey, Lukancic, and Martinez) will no longer be required to display a VVSD student ID or ID number.
Those receiving meals via delivery will be asked to provide at VVSD student ID or ID number. Those without a VVSD ID will need to provide the name(s) of any child under 18 for whom they are accepting meal delivery. Curbside pick-up meal kits include breakfast and lunch for multiple days and are offered each Tuesday and Thursday from 9am-noon for any child living in the household 18 and under. Children do not need to be present as the adult household member may pick-up the meals on their child's behalf. A pre-order is no longer needed for curbside pick-up meal kits. Meal kits will be distributed until noon on designated pickup days, or as supplies last.
Delivery for Remote Meals for VVSD actively enrolled students is also still available. Meals kits for delivery must be pre-ordered by Monday at Noon for delivery the following week. For more information, visit www.vvsd.org/food.
There will be no accommodations made for special diets or allergies and the meals may contain peanuts.