JTHS District 204 Board President resigns
Sept. 30 deadline to submit application for vacant seat
By Rex Robinson | 9/17/2020, 2:29 p.m.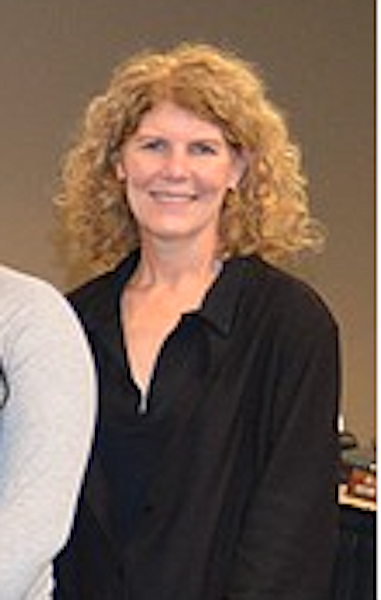 Midway through her term, Joliet Township School District 204 Board President Dr. Tracy Spesia has resigned from her seat on the board.
District officials now seek to fill the school board seat vacated by Spesia and the board has moved Frank Edmon Jr. to the president position.
"I am so grateful for Dr. Spesia's unwavering dedication and service to our students, parents, staff, and community," Supt. Karla Guseman said in a statement. "She is the proud mother of five Joliet West alumni and professionally, in her role as experience coordinator and school partnership liaison for the College of Education at the University of St. Francis, Dr. Spesia's educational background has always been an asset to the District. Dr. Spesia has gone above and beyond in her role on the school board, serving on the Strategic Planning Team, Alumni Association Board, and District Improvement Team."
Residents interested in applying for the vacant position must meet requirements which include being at least 18-years-old, having lived in the district boundaries for at least one year and being a registered Voter.
Candidates interested in applying for the appointment to the Board of Education should email Ms. Tanya Rico, Board Secretary, at trico@jths.org to obtain the application packet. For additional information, contact Tanya Rico at trico@jths.org or 815-727-6977.
Applications must be received via email (trico@jths.org) or by mail (JTHS Administrative Center, Attention Ms. Rico, 300 Caterpillar Drive, Joliet, IL, 60436) no later than 3:45 p.m. Sept. 30. Late applications will not be accepted.
Applications will be reviewed in closed session by the Board of Education to determine which applicants have been selected for an interview. A public vote during a Board meeting to approve the appointed candidate will occur on or before Nov. 6.