Residential inspections would be out under proposed legislation
By Rex Robinson | 4/1/2021, 6 a.m.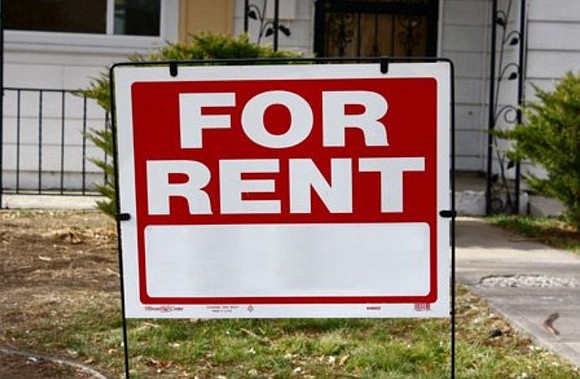 Proposed legislation aimed at preventing municipalities from conducting inspections of residential properties is drawing fire from local communities.
House Bill 267 which is making its way through the Illinois General Assembly would create the "Local Government Residential Inspection Limitation Act" and would provide that, except for a fire, medical, or police emergency or as otherwise permitted by specified provisions of the Fire Investigation Act, a unit of local government "may not conduct a physical inspection of residential property without the voluntary consent of the owner or occupant of the property, a lawful warrant, or court order." The summary of the bill further states that it would limit home rule powers. The bill is sponsored by State Rep. Sam Yingling (D-Round Lake Beach), a Realtor who is assigned to the Housing Committee among other committees.
Joliet City Manager Jim Capparelli said he will be interested to hear what local state representatives have to say about the proposed legislation and hopes state legislators seek input from municipal leaders before voting on the bill.
"I believe it hamstrings the role of the city to make and enforce our own rules when it comes to housing inspections," Capparelli said. "We want all resident to have a safe home to live in with clean water, proper heating, proper air conditioning and safe electricity."
Every other business in the city is subject to inspections. Rental property businesses are just like every other business, and should not be given an exception, he said.
Joliet Mayor Bob O'Dekirk agreed. "This bill flies in the face of the efforts we are making to hold bad landlords accountable," he said. "I am not sure what the intent is of the legislators pushing this, but one of the most consistent complaints we get at city hall are about specific rental units and the chaos they are causing in their neighborhoods."
Matt Persicketti, who owns a two-unit building on Joliet's near West Side, said he and his tenants take care of the property and he sees no need for inspections.
"We all have property rights," he said. "As a property owner, I don't want municipalities thinking they have to right to walk into my property and inspect it."
As for nuisance properties, Persicketti said there are already laws on the books to take care of those and when there is a problem at one of those properties those laws should be enforced.
Persicketti said while he has not read the entire legislation, he would support it on its surface, especially knowing that Yingling is a Realtor. "If it's something Sam is proposing, I would likely support it wholeheartedly."
Neil Malone, chief executive officer of the Three Rivers Association of Realtors in Joliet, worked for 17 years in Springfield with the Illinois Realtors organization's Governmental Affairs and Advocacy Team.
"I think it's at least a starting point for discussion," Malone said. "It probably won't advance this year because there are so many other priorities, but I think conceptually our organization thinks there's some good things in this bill. It codifies in the state statutes protections for property owners that we think already exist under the 4th Amendment.
"Fundamentally, we think you either need consent of the property owner or some type of warrant to do these inspections."
The Metropolitan Mayors Caucus, of which the Will County Governmental League is a member, has issued a fact sheet in opposition to the bill.
It states HB 267 would "significantly limit municipal property inspections. These are critical local tools to enforce building codes and encourage high quality rental units. The Metropolitan Mayors Caucus' Housing and Community Development Committee urges the General Assembly to consider the consequences of this bill."
The Caucus further states the bill in addition to denying a local government the ability to conduct an inspection of a residential property is "ambiguously worded and does not explicitly determine whether a municipality can deny issue of a real estate transfer stamp if a property owner denies inspection." The bill, according to the Caucus, "undermines a critical regulatory tool that local governments can utilize to ensure that local residential units are well maintained, remain compliant with modern building codes, and protect the life and safety of residents."