Congress did something good?
4/6/2021, 10:08 p.m.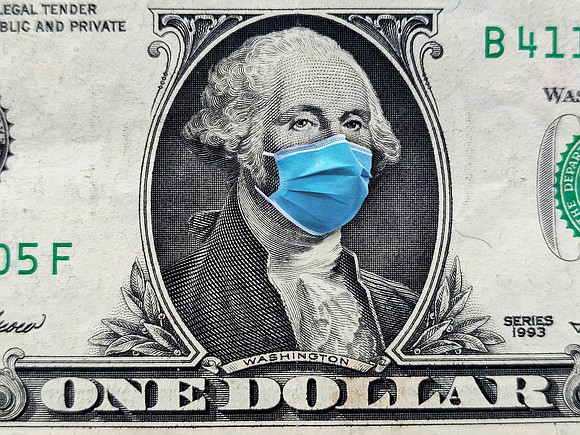 As we begin to see a glimpse of cautioned hope, I want to recognize Senators Duckworth and Durbin's support for the 10.8 billion on international COVID supplemental funding passed last month. It has not been without criticism, but rarely something in congress is unanimously applauded. Nevertheless, we are witnessing how the crisis brought by COVID is finally turning in our favor—again, with cautioned hope--. We are learning that it is not about ideologies but the cruel realization that this pandemic has amplified: the poor and most vulnerable suffer the most, and until the entire world handles the pandemic, no one is saved, regardless of your political affiliation. Both sides are screaming and demanding "country over party" today, helping the neediest show the American values' true character.
Dr. William Becerra, D.Min.
William Becerra., D.Min
Associate Director
Office of Hispanic Ministries & Ethnic Ministries
Diocese of Joliet