$30 Million ESports Stadium coming to Bronzeville
4/7/2021, 12:34 p.m.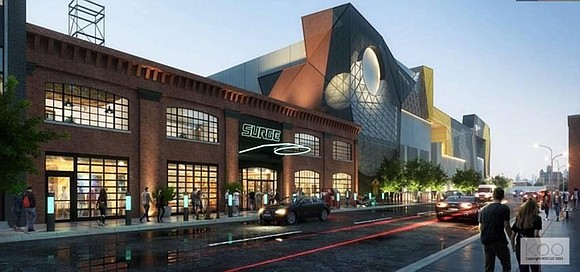 The 108,000 square-foot video gaming stadium is planned for 2601 S. Wabash Ave. and would be the first in the city. The city is moving into the booming virtual gaming world in a big way. A $30 million video gaming stadium with a capacity for 1,040 spectators is one step closer to becoming reality after it was enthusiastically approved by the Zoning Committee, setting up a final vote Wednesday in the full City Council.
Smash Interactive plans to build the Surge esports arena, virtual reality hangout, and space for its corporate headquarters in Bronzeville. Smash is co-owned by developer Scott Greenberg. The development would also include restaurants. Ticketed esports events at the arena would happen primarily during the evenings and weekends, but space would also be available to members of the public looking to hold an event with a virtual reality component.