Joliet junior high school teacher named to Yamaha 40 Under 40 Music Education List
thetimesweekly.com | 2/8/2021, 6 a.m.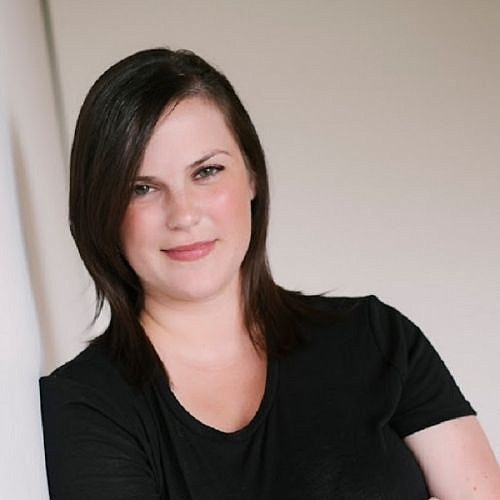 Yamaha last week named Christine Adelmann as an honoree of the newly launched 40 Under 40 music education advocacy program.
Adelmann, band director at Gompers Junior High School, joins 39 other innovative, creative and impactful music educators under the age of 40 who exemplify the highest level of music education in the United States.
"We are so proud that Christine received this prestigious honor," said Gompers Junior High School Principal Rita Sparks, "Her dedication to her students and our music program are evident in all she does."
Gompers's students are 97 percent minority and 100 percent qualify for the United States Department of Agriculture National School Breakfast and Lunch program. When Adelmann interviewed for her position at Gompers, she expressed an interest in starting a mariachi program. "I believed that it would be well-received by the community and provide our students with a culturally relevant musical experience," she said.
And she was right! The mariachi program was launched in 2019 and became so popular that it was offered virtually to the entire district for the 2020-2021 school year.
"As a white non-Spanish speaking mariachi director, I have relied heavily on Joliet's Hispanic community to make this experience valuable and as authentic as possible. I have always been very upfront with my students, and I told them that this ensemble was going to be just as much of a learning experience for me as it is for them," Adelmann said.
Her Spanish-speaking students take the lead when it comes to learning lyrics and pronunciation. "This gives our student leaders a sense of ownership over the ensemble and emphasizes that we are all valuable members of the ensemble with important contributions to make," she said. "I am humbled and grateful that our kids are always excited to share their knowledge of mariachi and their culture."
After the first mariachi performance, the community reaction was overwhelming and heartwarming. Adelmann said, "Knowing that we had created an ensemble that the community valued and could embrace brought me tremendous pride as a music educator."
The 40 Under 40 music education advocacy program was established by Yamaha to celebrate music educators at all grade levels, public or private, as well as private music instructors, selected from hundreds of music education leaders nominated by students, parents, other teachers or administrators, local instrument dealers and mentors last fall.
All recognized educators possess outstanding exemplification of one of four qualities: action, courage, creativity or growth. The teachers were selected based on their ability to proactively take the necessary steps that lead to a stronger music program; propose and implement new or bold ideas; show innovation and imagination in achieving plans and objectives; and establish and grow or improve music education in their schools and communities.
"Despite immense challenges, educators are undertaking the most innovative, creative and impactful programs to truly make a difference in strengthening music education nationwide," said Heather Mansell, segment marketing manager, Education, Yamaha. "Yamaha shares the same commitment to high-quality music education for all, and we look forward to supporting and encouraging the efforts of these 40 outstanding educators and the thousands more like them across the country."
To see what other program honorees are doing in their local communities, please visit https://yamahaeducatorsuite.com/40-under-40