Join the online discussion on anti-racism, Allyship and Action
2/9/2021, 9:54 p.m.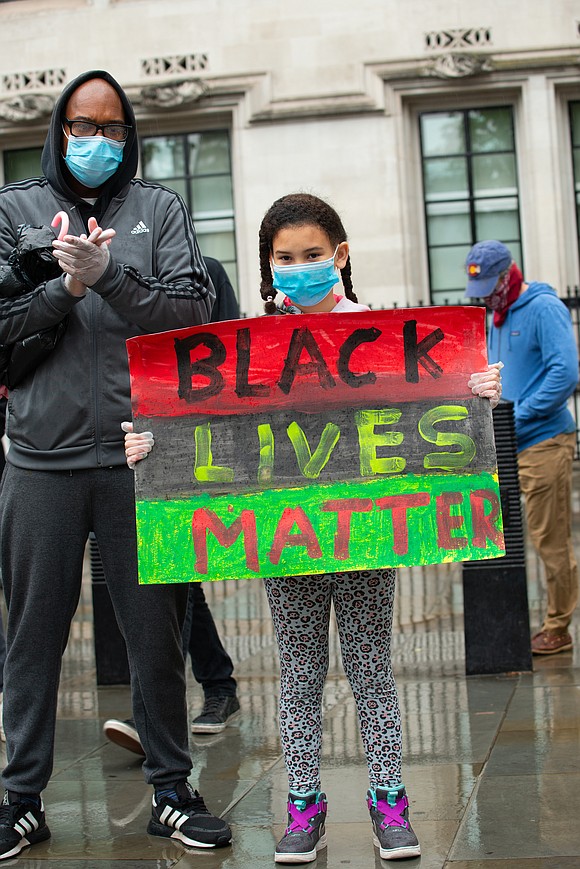 Romeoville - Hear from Rev. Dr. William J. Barber, II at a live and virtual session on "Anti-Racism, Allyship, and Action". The address will take place at 3 p.m.- 4 p.m. (CST) on Thursday, February 18.
He is president and senior lecturer of Repairers of the Breach, co-chair of the Poor People's Campaign: A National Call for Moral Revival, bishop with the Fellowship of Affirming Ministries, visiting professor at Union Theological Seminary, and pastor of Greenleaf Christian Church, Disciples of Christ in Goldsboro, N. C. The published author is also the former President of the North Carolina State Conference of the NAACP.
Dr. Kristi J. Kelly, Vice President for Diversity and Associate Provost for Student Engagement, Equity, and Inclusion, will moderate the conversation with a focus on the significance of the Black community in the United States, ways to build allyship, and identifying calls to action.
To register for the event, go to lewisu.edu/Anti-Racism-Allyship-Action or for further information, call 815-836-5538.
This community gathering is one way to celebrate Black History and is a result of partnerships among Lewis University, Healing Illinois (Illinois Department of Human Services), the Chicago Community Trust, and the Joliet Branch of the NAACP.