Spotlight: Recognizing Black History
Joliet's historic role in the Underground Railroad helped hundreds escape the carnage of slavery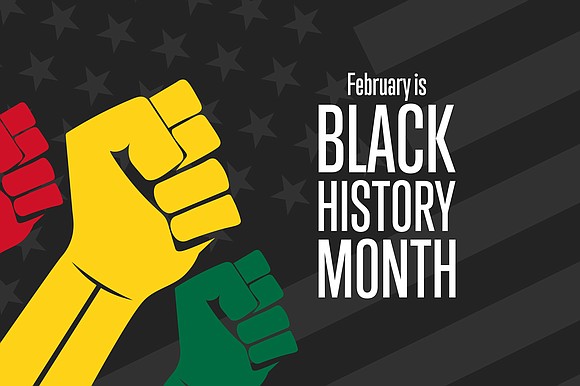 The history of Joliet's role in helping hundreds escape slaves via the Underground Railroad is as full of drama and intrigue as any Hollywood film. It's a story with daring heroes, intrigue and fearful fugitives always, just steps away from capture.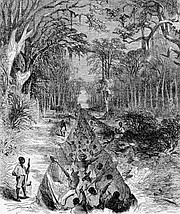 The heroes are two men, Samuel "Deacon" Cushing and Col. Peter Stewart who were the 'conductors' on this railway to freedom, decades before the actual railway system crisscrossed the nation.
Col. Stewart, an outspoken abolitionist, made his fortune as the contractor who dug the Illinois and Michigan (I and M) Canal that runs through Joliet and Lockport. Col. Stewart was the self-proclaimed 'president' of the Underground Railroad in Joliet.
Illinois did not have slavery, but state laws did impose stiff penalties on anyone caught aiding a fugitive slave.
Cushing and Stewart shepherded hundreds of escaping slaves to freedom. They would hide fugitives by day, then guide them to the next safe station in Crown Point, Indiana.
The pair was successful for nearly two decades. In 1843, after slave catchers from Missouri filed criminal complaints, Cushing and Stewart were arrested and jailed. They managed to escape prosecution through a series of legal maneuvers. The charges against them were eventually dropped, and the pair continued their Underground Railroad activities well into the 1850s.
One of the most famous of their exploits involved Henry Belt, a runaway slave from St. Louis who hid in plain sight in Joliet. Belt claimed to be a free man and opened a barbershop on Exchange Street.
Belt carried out the ruse for several years until slave hunters from Missouri caught up with him with papers demanding his return to St. Louis to be auctioned off on the slave block.
When Belt's case came to court, the judge conspired to have him spirited away from the courtroom. Local 'kidnappers' (led by the County Sheriff) snuck Belt out of the courtroom while the judge distracted the slave-catchers and the court with a long, rambling, senseless ruling.
The frustrated slave hunters searched for Belt for days, raiding the homes of local abolitionists to no avail. Belt had already been taken out of town to an undisclosed location where he lived out his life as a free man. Sounds like the stuff of which epic films are made!