Heart Month
2/17/2021, noon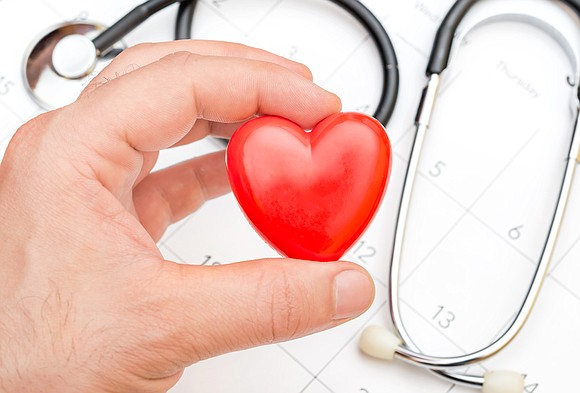 February is American Heart Month meant to raise awareness of heart disease. For this month the Plainfield Fire Protection District is encouraging everyone to learn CPR. We are an American Heart Association authorized provider of CPR and ECC courses and offer the following courses; Basic Life Support, Heartsaver CPR/AED, Heartsaver Adult Fire Aid/CPR/AED. Additionally, Heartsaver Pediatric First Aid/CPR/AED and skill sessions for online courses available by appointment. We also offer onsite CPR or First Aid courses for businesses within the Fire District's boundaries. Visit our website CPR page for more information and for class registration at https://www.plainfieldfpd.org/cpr/.
You may also check out a CPR Anytime Kit at the Plainfield Public Library to learn CPR from the comfort of your home. Four kits were recently donated to the library by Firefighter/Paramedic Bryan Gallup who is the Fire District's AHA Training Center Coordinator.
We've also put together this Hands Only CPR video so you can learn the basics of Hands Only CPR. https://www.youtube.com/watchv=FQVUN8aumJk&feature=share&fbclid=IwAR35v9ThvFECJaVF3VxHDIY64gECfCES4DJRWjNCifbXstfnIlTpz3-91A
Please consider learning CPR. You may save a life and you'll be glad you knew how to do CPR.