Networking outreach for minority contract bidding
2/17/2021, 9:39 p.m.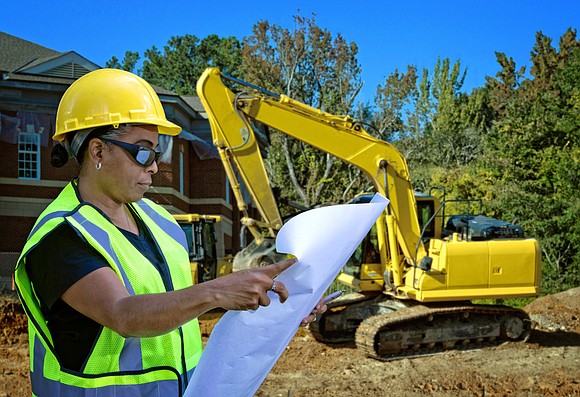 Thetimesweekly.com
Illinois Capital Development Board (CDB) has announced a series of Partnering for Progress virtual outreach sessions to familiarize contractors, subcontractors, architects, engineers, and suppliers with bidding opportunities with the State of Illinois. CDB will collaborate with other entities in convening educational forums and providing engagement opportunities for virtual networking.
Minority, women, persons with disabilities, and veteran-owned enterprises are encouraged to attend. "Contractors who work for the State should reflect the diversity of Illinois' communities, and my administration is committed to improving representation in every part of government. Another way we can do that is with this outreach program to share more information about how to bid on contracts with the state," Governor JB Pritzker said.
This is a great forum for businesses to interact and learn how to become certified and or registered with CDB for future business opportunities," said CDB Executive Director Jim Underwood. Forums are free. For a complete list of future forums, call Jesse Martinez at 312-814-6290 or Jesse.Martinez@illinois.gov.