Plainfield, Romeoville among safest communities to live
Madhu Mayer | 2/18/2021, 6:56 a.m.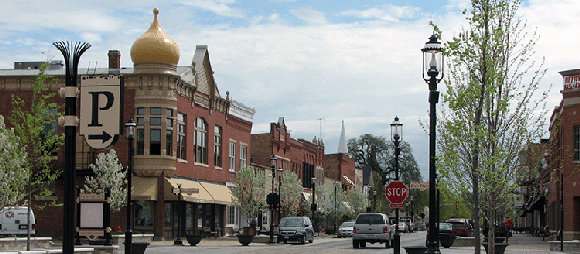 The villages of Romeoville and Plainfield can say they are amongst the safest communities to live in the State of Illinois.
Safety.com, a Web site specializing in security, financial and personal travel, chose the two communities based on categories such as violence, property and hate crimes, household income and average rent, along with statistics collected by the FBI and the Gun Violence Archive. On the list of the 15 communities, Plainfield actually had the highest household income average of $126,127.
Plainfield ranked 9th on the list with Romeoville taking the 12th spot. The honor of being the safest city in Illinois goes to Orland Park. A few other communities that received recognition on the list included Crete, Manteno, Skokie, Bartlett and Evanston.
"Plainfield boasts the highest household income average on this list, but also has very expensive rental prices," according to the Web site.
Romeoville's numerous attractions made the community stand out from others, the Web site stated.
"The city is home to Heritage Falls Waterpark, Isle a la Cache and the Beller Museum, so there's plenty to see and do," the Web site said. "To the south of the city is Lewis University Airport, so there are great transportation links nearby."
Tom Mastny of Romeoville said he is glad his hometown is getting the recognition he feels it deserves.
"Romeoville actually is such a nice place to live," he said. "A lot of people forget about us because we are so close to Bolingbrook. But it is a great community to raise a family."
Racial diversity and having a safe haven for his children is the reason Sergio Perez moved to Plainfield from the southwest side of Chicago three years ago.
"We have a small house compared to others here, but I want my kids to get a good education and not have to worry about their safety," he said. "Living in Plainfield allows me to have that peace of mind. Also, this community is becoming more and more diverse which is good to see."