Plainfield District 202 board looks to fill vacant seat
thetimesweekly.com | 1/13/2021, 6 a.m.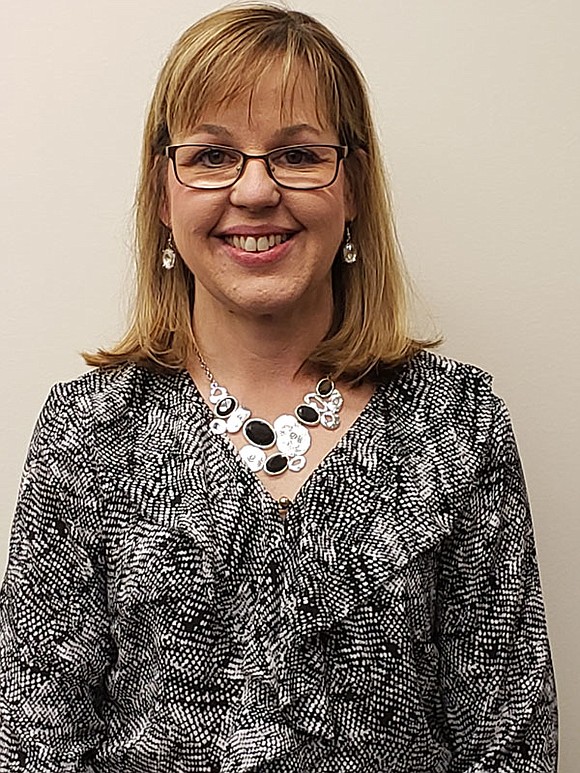 The Plainfield District 202 Board of Education will accept applications to fill a vacant Board of Education seat.
Applications must be received by 5 p.m. Friday, Jan. 22.
Board of Education member Joette Doyle resigned her position, effective Jan. 11 because of personal health issues. Doyle was elected in April 2019.
By state law, Board of Education members must be:
A U.S. citizen
A resident of Illinois and the school district for at least one year preceding election
At least 18 years old, and
A registered voter.
Interested District 202 residents should email Charlotte Ward at cward@psd202.org.
E-mails must include applicants' qualifications; and statements explaining their interest in becoming a Board of Education member and why they would be an asset or valuable member of the District 202 Board of Education.
The Board of Education will review all applications and announce the new Board member no later than Feb.22 as required by law.
Doyle's replacement will remain on the Board through the end of her term in April 2023. The appointee may then choose to run again.
"Mrs. Doyle is a wonderful person and a valued member of the Board of Education," said Board President Kevin Kirberg.
"We are sorry to see her leave the Board and thank her for her service and dedication to our students, staff and families."