Plainfield Township Supervisor arrested on federal embezzlement charges
By Madhu Mayer | 1/18/2021, 6 a.m.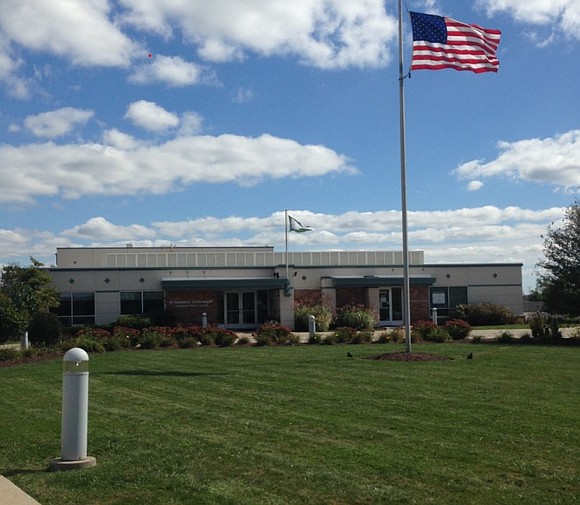 The U.S. Secret Service has arrested a Plainfield Township supervisor charged him with a six-count federal crime of embezzling nearly $1.5 million from his company.
Anthony Fremarek, 49, is accused of taking $1.4 million over six years from a technology consulting company in Schaumburg to fund personnel expenses, including payments on his credit cards without authorization. According to the charges, Fremarek allegedly made false entries in the company's accounting system by making it appear payments went to legitimate vendors.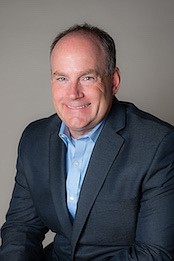 This week, Fremarek pleaded not guilty in U.S. District Court on charges of wire fraud and making false statements to a financial institution. A federal magistrate judge in Chicago on Thursday released him on a $250,000 recognizance bond that does not require him to post any money.
Fremarek is a Plainfield Township resident who worked for PSC Group LLC between 2003 and 2009 before eventually becoming the company's chief financial officer. He holds a bachelor's degree in accounting from the University of Illinois.
A Republican, Fremarek was elected to the Plainfield Township Board as trustee in 2009 and elected supervisor in 2013. He won re-election four years later and his current term runs through May 2021. Fremarek also worked as a treasurer for Mark Batnick's Republican campaign for Illinois District 97 representative. He also taught religious education for more than a decade at St. Mary of Immaculate Church in Plainfield.
When he last ran for election, Fremarek on his campaign Web site touted his financial experience as an asset to the township.
"I have led a board that believes that running a township is no different than running our homes ... simply put ... you can only spend what you make," he wrote.
Attempts to reach Fremarek and other township officials were unsuccessful. The Plainfield Township serves more than 80,000 residents in Plainfield, Joliet, Romeoville and Crest Hill. Plainfield Township's boundaries run to the north by 135th Street, to the south by Theodore Street, to the East by Gaylord Road and to the west by County Line Road.