Illinois State's Attorneys Assoc. elects State's Attorney James Glasgow, President
1/19/2021, 9:52 p.m.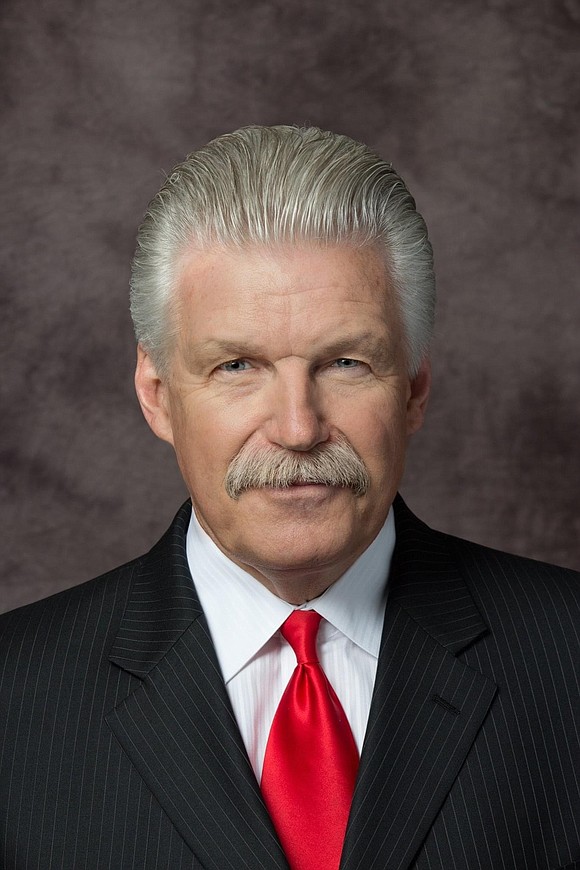 Will County State's Attorney James W. Glasgow is now the new President of the Illinois State's Attorneys Association, sworn in on Friday by his fellow State's Attorneys. His colleagues unanimously elected Glasgow to the position.
The Illinois State's Attorneys Association is a bipartisan organization comprised of all elected State's Attorneys throughout the State of Illinois, whose purpose is to promote the orderly administration of justice and the enforcement of the law. Although the incoming President typically is announced at the Association's annual conference, the event was cancelled this year in light of the coronavirus pandemic.
Glasgow will serve a one-year term as the Association's President. He currently is serving an unprecedented seventh term as Will County State's Attorney. Among noteworthy cases, Glasgow successfully prosecuted Drew Peterson for the murder of his third wife in a landmark case that attracted international attention. Peterson is serving a 38-year sentence, along with an additional consecutive 40-year sentence for soliciting the murder for hire of State's Attorney Glasgow. Glasgow also obtained the conviction of Christopher Vaughn who was sentenced to four consecutive life terms in prison for the murders of his wife and three children.
"In addition to prosecuting criminals, I have made it a mission of my Office to zealously reach out to and protect the most vulnerable members of our community," Glasgow said. "This Office has an unsurpassed record of launching creative and highly successful initiatives that support our law enforcement community, make our neighborhoods safer, and provide needed support to at-risk individuals looking to become productive members of society."