USF's Caritas Auction offers Basketball Clinic with WNBA's Quigley and Vandersloot
1/19/2021, 10:15 p.m.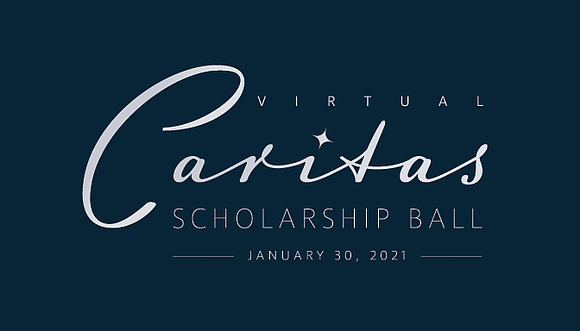 thetimesweekly.com
The University of St. Francis (USF) is celebrating its 64th Caritas Scholarship Ball virtually on Saturday, January 30, 2021. Each year, the Caritas Committee solicits unique, outstanding live and silent auction items from community members. This year is no different with many opportunities to support student scholarships!
One auction item for the event is extremely unique and has strong ties to the Joliet area and to USF. What is the item? More importantly, how much is "bigger thinking" and a "brighter purpose" worth to you?
WNBA Chicago Sky stars Allie Quigley and Courtney Vandersloot, along with members of the University of St. Francis women's basketball team, will host a clinic at USF's Pat Sullivan Center in the summer of 2021. The clinic will be designed to meet the needs of the attendees. Because the number of participants for the clinic can be as many as 30, you are invited and encouraged to go in with a group of friends on any bid.
What if you love this auction item, but don't have anyone that can use it? Consider donating it to your favorite Joliet-area non-profit agency!
So how can you bid on this unique experience? Bidding, which is open to the public, will open Monday, January 25 and close on Saturday, January 30 at 3 p.m. Because this item is being auctioned through a closed bidding process, please email your bid to Regina Block at rblock@stfrancis.edu. She will confirm receipt of your bid. The winner will be announced during the Caritas program on the evening of January 30. All proceeds will directly support USF scholarships. With all the uncertainty that this year has brought, there is one thing that USF students know they can count on, and that is your support.
For more information on this program, email rblock@stfrancis.edu.