$742 Million in COVID relief to roll out to communities
7/27/2021, 9 p.m.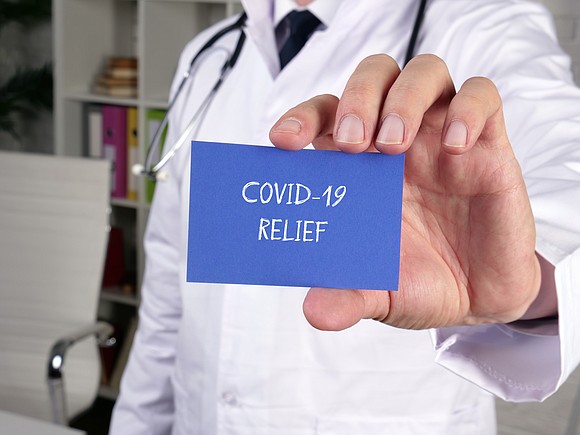 More than 1,250 small cities, towns, and villages across Illinois that have not already received aid from the federal American Rescue Plan Act (ARPA) can apply for a share of the more than $742 million in federal funds. The funds can be used to cover expenses incurred while responding to the COVID-19 pandemic. The first payments are expected to be disbursed sometime late August.
"From the beginning of the pandemic, Illinois has taken action to quickly and equitably address the needs facing our local communities," said Governor Pritzker. "I'm thrilled that thanks to the Biden-Harris administration, the American Rescue Plan Act is providing residents and small businesses with critical funding so communities can start to heal.
I encourage eligible communities to apply for funding as we build a strong recovery." Authorized community representatives and municipalities completing the portal submission, including all of the documentation required by U.S. Treasury, can expect to receive half of their funding in approximately 30 days with the remaining half roughly a year later.
The deadline for municipalities to apply for funding is September 30 and there will be no other opportunity for municipalities to apply for later distributions. Overall, the State of Illinois is home to 1,252 local governments eligible for the Coronavirus Local Fiscal Recovery Fund. The State's website: https://www2.illinois.gov.