Community invited to celebrate Women's History Month
3/3/2021, 10:13 p.m.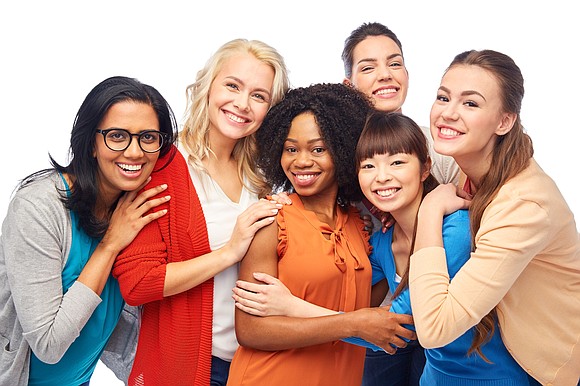 The University of St. Francis (USF) Women's History Month Committee has planned a series of events in honor of Women's History Month and is excited to celebrate (both virtually and in person) with the community throughout March.
The month kicks off on Wednesday, March 10 with The Clare Award presentation to Dr. Ngozi Ezike, Director of the Illinois Department of Public Health (IDPH). The virtual ceremony, which will begin at 1 p.m. on Zoom, will also honor last year's recipient, Roxianna Fuqua of Generation Dance. The Clare Award seeks to highlight women of vision who have transformed the world in their time. Both honorees are exemplars for their fields and their communities.
On Thursday, March 11 at 3 p.m., Dr. Madonna Murphy (USF College of Education) will shine light on some significant women who have been important in the history of the University of St. Francis in her presentation, "101 Years of USF History Through the Decades: Important Women." Murphy's talk will begin with Mother Alfred Moes and then highlight one woman from each decade of 1920-2020.
On Friday, March 12 at 1 p.m., Dr. Deborah Glenn (USF College of Education) and Dr. Elizabeth McDermott (USF College of Arts & Sciences) will lead a discussion of Dr. Sally Roesch Wagner's Women's Suffrage. The book discussion continues in memory of Dr. Elva Dawson, a beloved USF professor who was scheduled to lead this discussion March 2020 when events were abruptly cancelled.