Volunteer opportunity for seniors
3/4/2021, 6 a.m.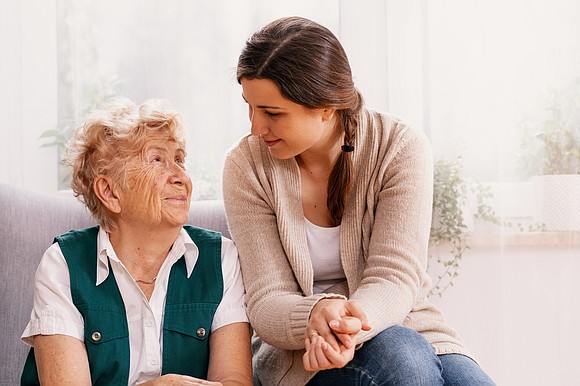 Are you interested in making independence a reality for older adults? Catholic Charities, Diocese of Joliet has a volunteer opportunity available for individuals (55+) in Kankakee, Will, Grundy, and Iroquois Counties. This is a great way to stay busy and connected with your community, even during the pandemic. Serve as a friend and companion to older neighbors making sure they can live in their own homes for as long as possible.
In partnership with AmeriCorps Seniors, Catholic Charities offers a Senior Companion Program. This program gives older adults the opportunity to conduct friendly visits with seniors who are isolated or homebound. These are friendly visits with no homecare duties. During COVID-19, volunteers call clients instead of meeting in-person. They may also have window visits or drop off groceries or prescriptions on the porch. Once the pandemic ends, Senior Companions will resume face-to-face visits. Volunteers may be eligible to receive a stipend if they meet income guidelines. This is a powerful way to prevent social isolation and provide respite for family caregivers.

The need for Senior Companions has never been greater due to quarantine for high-risk seniors. There are many lonely seniors waiting to connect with a volunteer from this program.

For more information about the Senior Companion Program, contact Kathy Schweikart at 815-724-1178 for Will and Grundy Counties or Kathy Langworthy at 815-933-7791 ext. 9906 for Kankakee and Iroquois Counties.