Construction summer projects will put more people to work
Madhu Mayer | 3/18/2021, 6 a.m.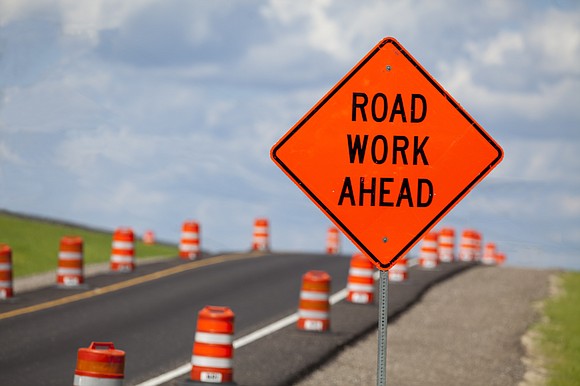 Communities in Will County will benefit from a third $250 million installment for transportation projects as part of the Rebuild Illinois capital improvement program.
Joliet is slated to receive $1.6 million; Plainfield $434,757.27; Lockport $281,080.28; Romeoville $435,844.69; Shorewood $192,164.89; and New Lenox $267,943.43.
Gov. J.B. Pritzker said the funding would allow communities to further improve their infrastructure needs while maintaining a quality of life and sustaining the economy across the state by rebuilding roads.
"While I'm proud of the transformation of our interstate highways Rebuild Illinois is rebuilding, its local projects that are rejuvenating our communities in ways our people deserve," he said. "That is why Rebuild Illinois set aside $1.5 billion for municipal and county projects."
He said a total of $1.5 billion spread out in six installments is invested over three years to advance projects all over the state.
The projects, he adds, will be selected and managed locally with financial oversight from the Illinois Department of Transportation. The funding covers projects such as road and bridge improvements, traffic signals, new storm sewers, bike paths and sidewalk replacements.
Besides the grant award, the state has distributed $567 million to local governments this fiscal year from the state's motor fuel tax.
Jim Ramos of Joliet, who works in construction, said the grants are much needed, especially during the pandemic.
"This money will go toward infrastructure projects, which not only means better roads but jobs for many people," he said. "Things have been real tough because of COVID-19 and less money coming to the state. This really should help those of us in the construction industry find jobs and remain employed."