Joliet man faces multiple charges after barricading himself in a home
thetimesweekly.com | 3/22/2021, 6 a.m.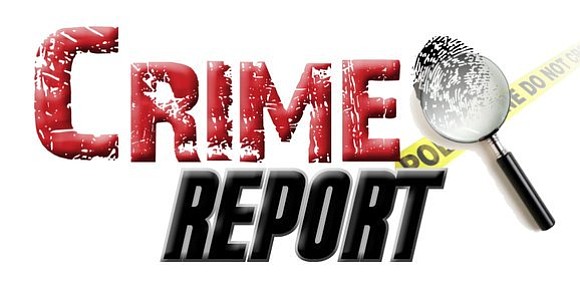 A 40-year-old Joliet man was charged with three counts of aggravated domestic battery, unlawful use of a weapon by a felon, defaced/altered identification of a weapon, unlawful possession of a ammunition and obstructing a peace officer, after he allegedly barricaded himself in a home Saturday afternoon following a domestic disturbance, according to police.
Karl Cooks was arrested after officers responded to a residence in the 1300 block of Kinsey Avenue in reference to a report of a domestic disturbance just before 5 p.m. on March 20. Upon arrival, Officers determined that a female adult and her two children had been battered by Cooks, her ex-boyfriend. Further investigation indicated that Cooks entered the residence while in possession of a firearm at which time he entered an upstairs bedroom and struck the female adult in the face. A juvenile female (13) attempted to intervene at which time Cooks struck her multiple times about the face and body. Another juvenile female (17) also attempted to intervene and Cooks struck her multiple times as well. A 2-year-old female in the residence was unharmed. The female adult was able to flee the residence and call 911.
Officers on scene attempted to contact Cooks at the door of the residence, but he refused to exit the home and closed the door. It was determined three juveniles ages 17, 13, and 2 remained in the residence.
The Joliet Police Special Operations Squad and Crisis Negotiation Team were summoned to the scene. Crisis Negotiators were able to make contact with Cooks by phone and he agreed to exit the home. Cooks surrendered peacefully to Officers at approximately 6:47AM. Officers recovered a firearm upon search of the residence.
The female adult and two female juvenile victims were evaluated by Joliet Fire Department Paramedics on scene; however, no one was transported to the hospital.