Bolingbrook girl gets her book published
TTW Staff Report | 11/3/2021, 6 a.m.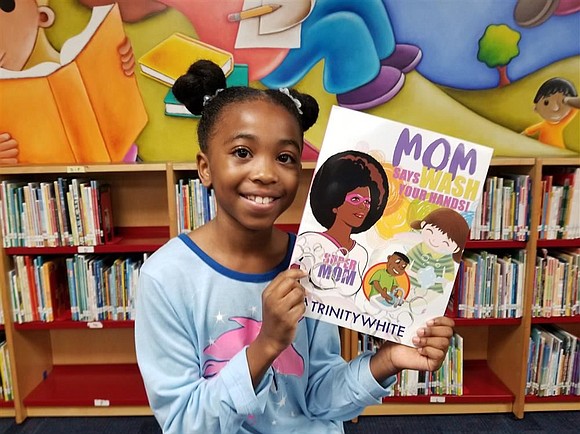 Trinity White, a third grader at Independence Elementary School in Bolingbrook, loves to write and loves to draw. She placed her completed creations into a drawer at home for her mom. Shaquita White went into the drawer one day and found half a dozen of Trinity's completed books and realized her daughter has a talent for writing and illustrating.
Shaquita then added "literary agent" to her already noble tasks of being a mother and a health care professional. She helped Trinity get her book Mom Says Wash Your Hands published and listed on Amazon.com