Rep. Batinick to host prescription drug drop-off
10/6/2021, 12:05 a.m.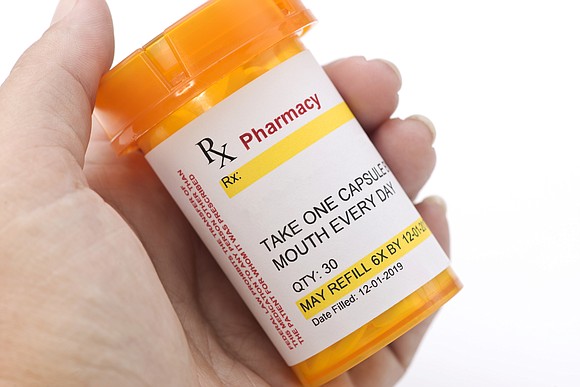 This Saturday, State Representative Mark Batinick (R-Plainfield) will host a Prescription Drug Drop Off with the Plainfield Police Department. This free event will take place on Saturday, October 9th from 8:00 a.m. to 11:00 a.m. at the Plainfield Police Department (14300 Coil Plus Dr., Plainfield).
"Safely disposing of prescription drugs is an integral part of keeping our communities safe," said Rep. Batinick. "This event is a free and easy opportunity to ensure that constituents properly dispose of their unwanted or expired prescription drugs. Start your weekend off right with a responsible decision for your community!"
This is an outdoor event that allows participants to remain in their vehicles. Drivers should follow the marked lanes when entering and exiting the parking lot. Brochures on state programs will also be available.
Accepted medications include prescription medications, prescription ointments and patches, pet medications, and vitamins. Restricted items include needles, illegal drugs, and liquids.
Constituents with questions about this event can call (815) 254-0000.