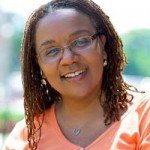 Dear Alma, I was married to my wife for 11 years. During that time we had three children, one daughter and two sons. In my opinion, our relationship deteriorated so my wife and I divorced because I had an affair. ...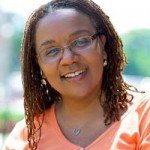 Dear Alma, My husband and I have been married for over 25 years. We're both in our late 50s. On the outside looking in, we're a church going happy couple, but the reality is, we're not.
Six months ago, I was in the process of building my house. One morning a construction worker delivered the kitchen cabinets. He accidentally ran his truck into the corner of my side porch. He agreed to fix it himself – ...
Previous Next