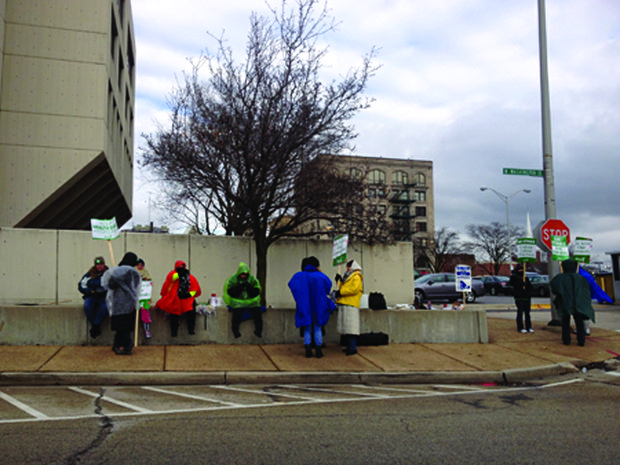 Union members picket outside the Will County Courthouse on Friday. No compromise was reached during negotiations between union and county leaders on Monday.
Stories this photo appears in:

Union strike continues after latest negotiations fail
Frustrations reached a high point earlier this week on the part of Will County leaders as more than six hours of negotiations with the American Federation of State, County and Municipal Employees Local 1028 failed to reach a compromise and end a more than week-long strike.