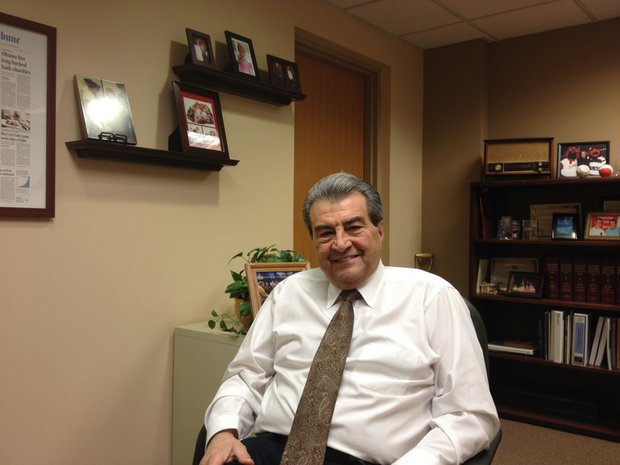 Joliet Mayor Tom Giarrante is expected to make an appointment to the vacant 4th District council seat at tonight's Pre-Council meeting. The city council, by a majority vote, must concur with the appointment it order for it to go through.

Stories this photo appears in:

Joliet Mayor Tom Giarrante, sticking to a pledge he made weeks ago, plans to nominate someone to fill the 4th district council seat left vacant when Susie Barber resigned due to health reasons.