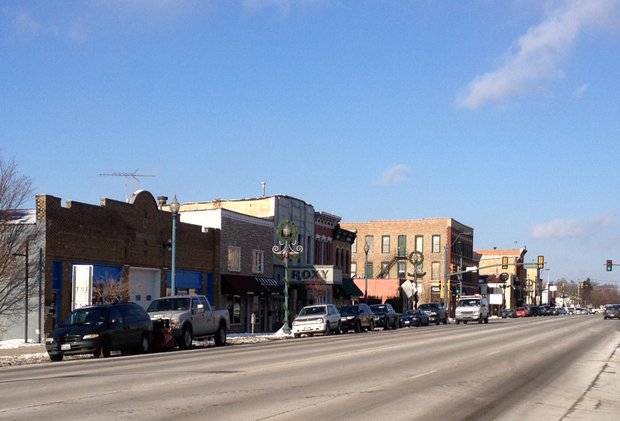 Bringing more activity to the downtown district to help businesses is one of the priorities for Lockport in 2014.
Stories this photo appears in:

Like many others, elected officials and staff members of area municipalities sometimes make resolutions at the start of the year. Lockport is no exception to this rule and City Administrator Ben Benson and other city officials have come up with a strategic plan that includes eight priorities going forward.