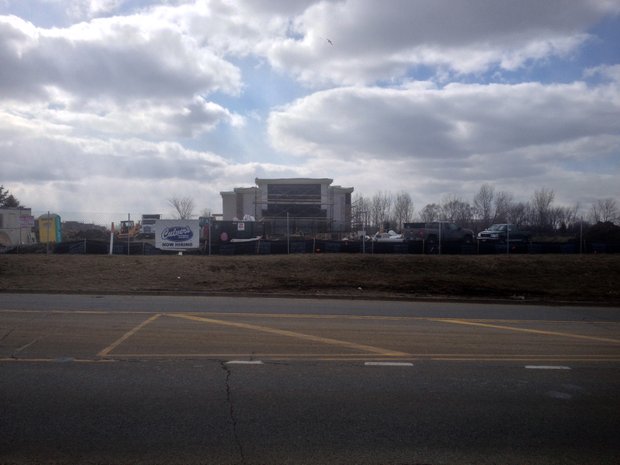 A new Culver's restaurant is under construction near the corner of Farrell Road and 159th Street and Lockport. This is an example of the type of development a new retail consulting firm hired by the city will be recruiting for Lockport.
Stories this photo appears in:

Lockport has three retail markets along 159th Street and the city is about to contract with a firm that will focus on recruiting retailers for all of them.