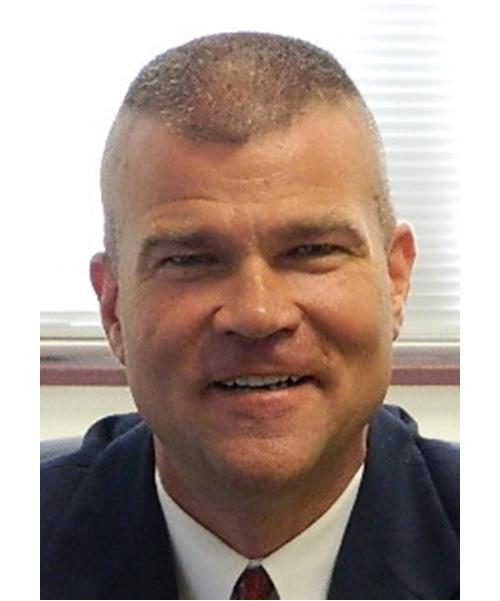 Dr. Lane Abrell
Stories this photo appears in:

As the 2017-2018 school year begins and I start my 32nd year in education, an old saying comes to mind: "The more things change, the more they stay the same." Of course, there is always the excitement of starting a new school year, with countless opportunities for learning, academic achievement, friendships, personal growth and success in and out of the classroom. Not to mention the chances for a little failure, from which we also learn valuable life lessons. There are also the many challenges that affect our daily work, most of which are frustratingly beyond our control.

The first students to be enrolled in the February 2016 program will be chosen through a lottery, Supt. Lane Abrell said.

The new program, while open to a limited number of students in the first year, is the result of a priority set by the community, District 202 Supt. Lane Abrell says.