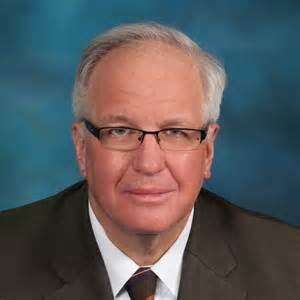 Stories this photo appears in:

The Illinois Senate on May 17 passed House Bill 4885, which make children under five in families receiving Department of Children & Family Services (DCFS) Intact Family Services automatically eligible for the state's childcare program. HB 4885 also makes these children who are under age three eligible for Early Intervention, the state program to identify and address disabilities and developmental delays. This legislation benefits families investigated by DCFS in three ways:

Legislation that would have reopened the Illinois State Museum and all of its branches, one of, which is in Lockport, was rejected by the governor.
State Sen. Jennifer Bertino-Tarrant, Sen. Pat McGuire and Rep. Natalie Manley are holding town halls, advisory committee meeting and other events for constituents.

State Senator Pat McGuire (D-Crest Hill) voted in favor of raising the minimum wage along with his colleagues in the Senate today.