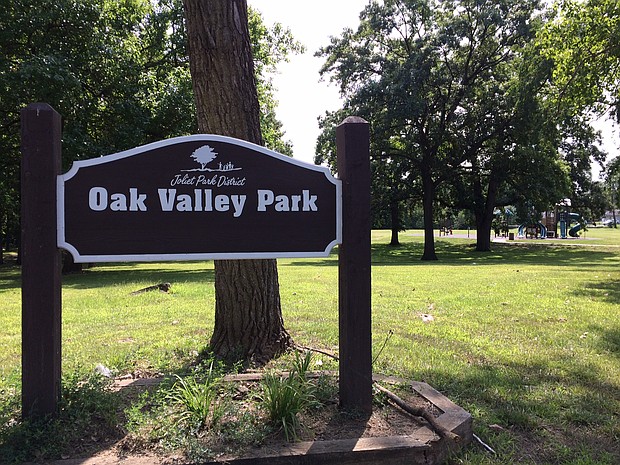 A group of concerned Joliet residents have petitioned the Joliet Park District to rename Oak Valley Park after toddler Sema'j Crosby who was found dead in her home in April.
Stories this photo appears in:

The Justice for Sema'j Action Team will host a "Day of Play" on Saturday, April 28 at Oak Valley Park in Joliet.

A local group calling itself The Justice for Semaj Action Team could be forging ahead in its attempt to get a Joliet park renamed after slain toddler Sema'j Crosby.

The public will have 3 months to weigh in on whether or not the Joliet Park District should re-name a park after a deceased Joliet toddler.